Avah Banerjee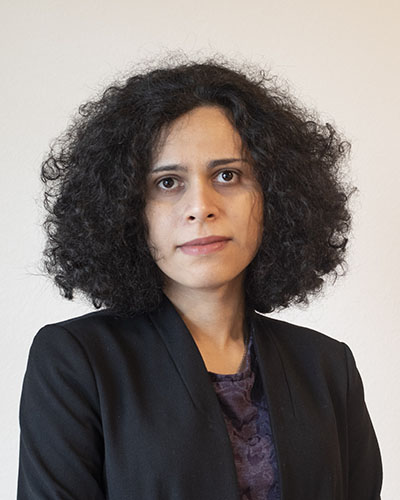 I am an assistant professor at S&T.
Prior to this I was a postdoc at LSU's CCT. Before this I obtained my PhD in Computer Scienece from GMU. My adviosr was Dana Richards.
Even before this I completed my undergraduate studies in
Electrical Engineering at National Institute Of Technology, Durgapur, India.

Research Interests: General: Combinatorics & Graphs, Computational Geometry, Online Algorithms, Quantum Computation
Here is my brief CV.
***I am currently seeking PhD students interested in Theory, particularly in Quantum Computing. More information can be found here.***
---
---
Reserach
Publications
---
External Links: